FACILITATORS 2019-2020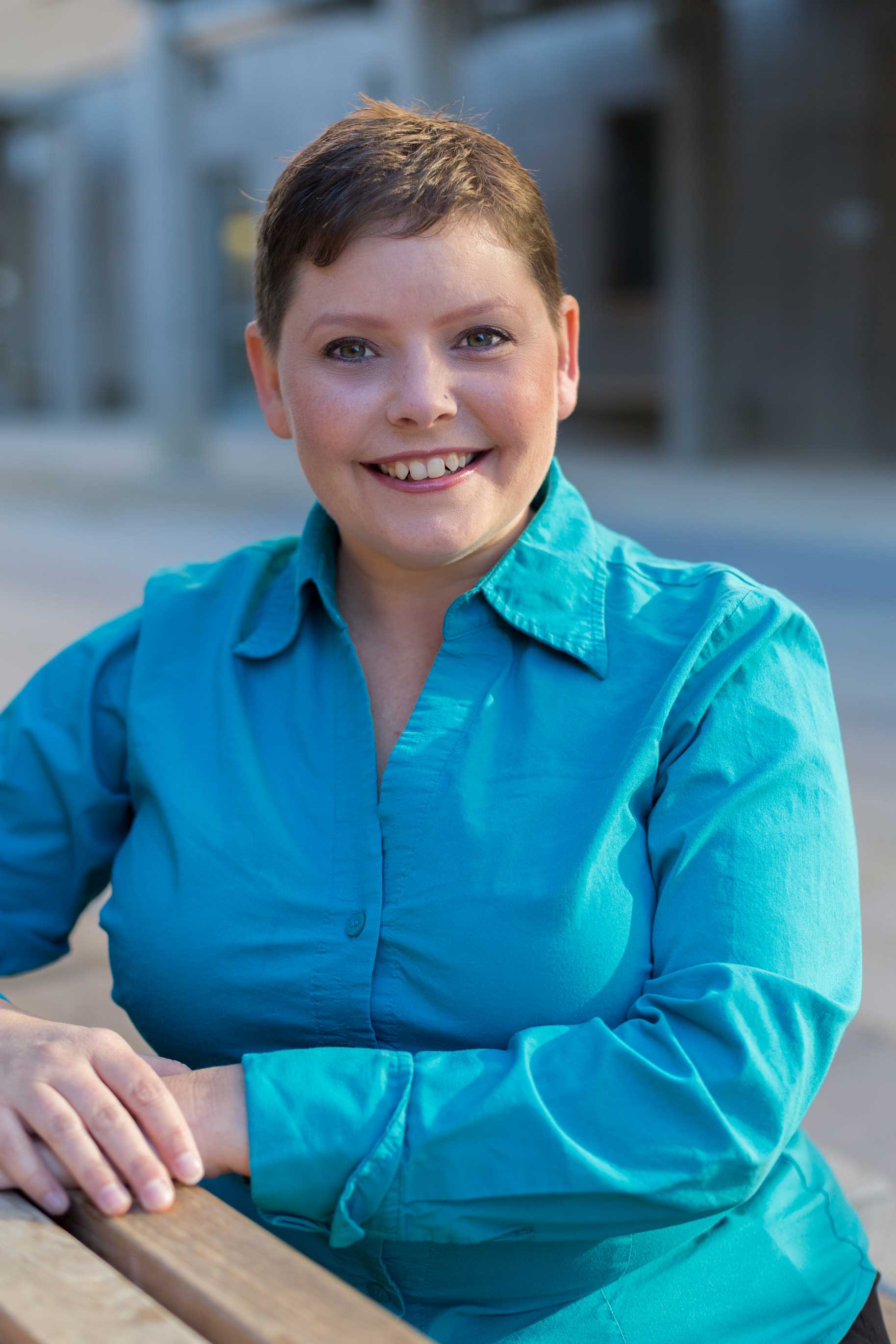 Angi Baxter
LGBTQ+ Initiatives Coordinator, Office of Student Life
Office – KL 167A
Phone - 209.228.2250
Email – abaxter3@ucmerced.edu
Angi is currently the Coordinator for LGBTQ+ Initiatives in the Office of Student Life at the University of California, Merced. Prior to her current position, she was a social change agent who held a number of leadership and advocacy positions including co-founding the LGBT Advocacy Team and P.E.A.C.E (Pluralist Encouragement in A Community of Excellence) OSU; was the Director of the Queer Affairs Task Force and Graduate Student Affairs; sat on the SOL: LGBTQQIA People of Color Network and Pride Center Advisory Boards, and participated in grassroots organizing through Basic Rights Oregon as a member of Brat: Basics Rights Action Team. Further, she was a member of OSU Team Liberation, an organization that focuses on facilitating diversity development workshops and was a mentor in the Cross-Cultural Mentorship Program. She facilitated the development of the next generation of LGBTQ+ advocates as a member of the OSU Queer Leaders and Pride Panels. Additionally, she was a member of the OSU Women's Center, Women's Affairs Task Force in ASOSU, and assisted with mentoring future feminists in her work in the Women's Studies Program at OSU. She has also received multiple awards for her dedication to advancing the rights of the LGBTQ+ community, including receiving the OSU Pride Building Community Award twice, the Marilyn Gorski Award, the Pride Foundation Community Scholarship, and the Patricia Van Kirk Scholarship from the Pride Foundation. She also received the the E.E. Cummings Diversity Acheivement Award for her work in advancing gender and racial equity at Oregon State University.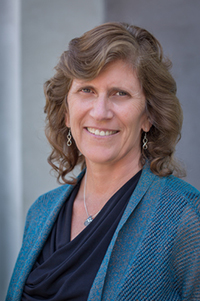 De Acker
Director, Office of Campus Climate
Office – 209.228.2598
Email – dacker@ucmerced.edu
Deidre (De) Acker has been a UC employee for more than 28 years, working first at UC Santa Barbara for more than 17 years and then moving to UC Merced in 2007. "I've been a staff member on two different campuses, worked in three divisions and experienced and seen a wide variety of issues. I'm very interested in creating and supporting inclusive environments for our increasingly diverse UC population."
De is currently the Director of Campus Climate in the Office of Campus Climate at UC Merced. She was appointed to that role in August, 2015. She was previously the Campus Ombuds and prior to that served as the assistant dean for the School of Natural Sciences.  She helped to start the Chancellor's Advisory Committee on Queer Issues (CACQI), served on the Chancellor's Advisory Committee on the Status of Women (CACSW), chaired and co-chaired the Council on Climate and Inclusion (CCCI) and as Past-President of Staff Assembly and as the Staff Advisor to the Regents from 2014-2016.  She also serves as a Queer Ally and diversity awareness trainer.
Acker held a variety of positions at UC Santa Barbara, including director of the UCSB Women's Center for 12 years. She was one of the founding members of the campus' mediation program, served as co-president of the Professional Women's Association, co-chair of the Chancellor's Committee on the Status of Women and managed the final stages of the creation of the lesbian, gay, bisexual, transgender student resource center.
Acker is an alum of UC Santa Barbara.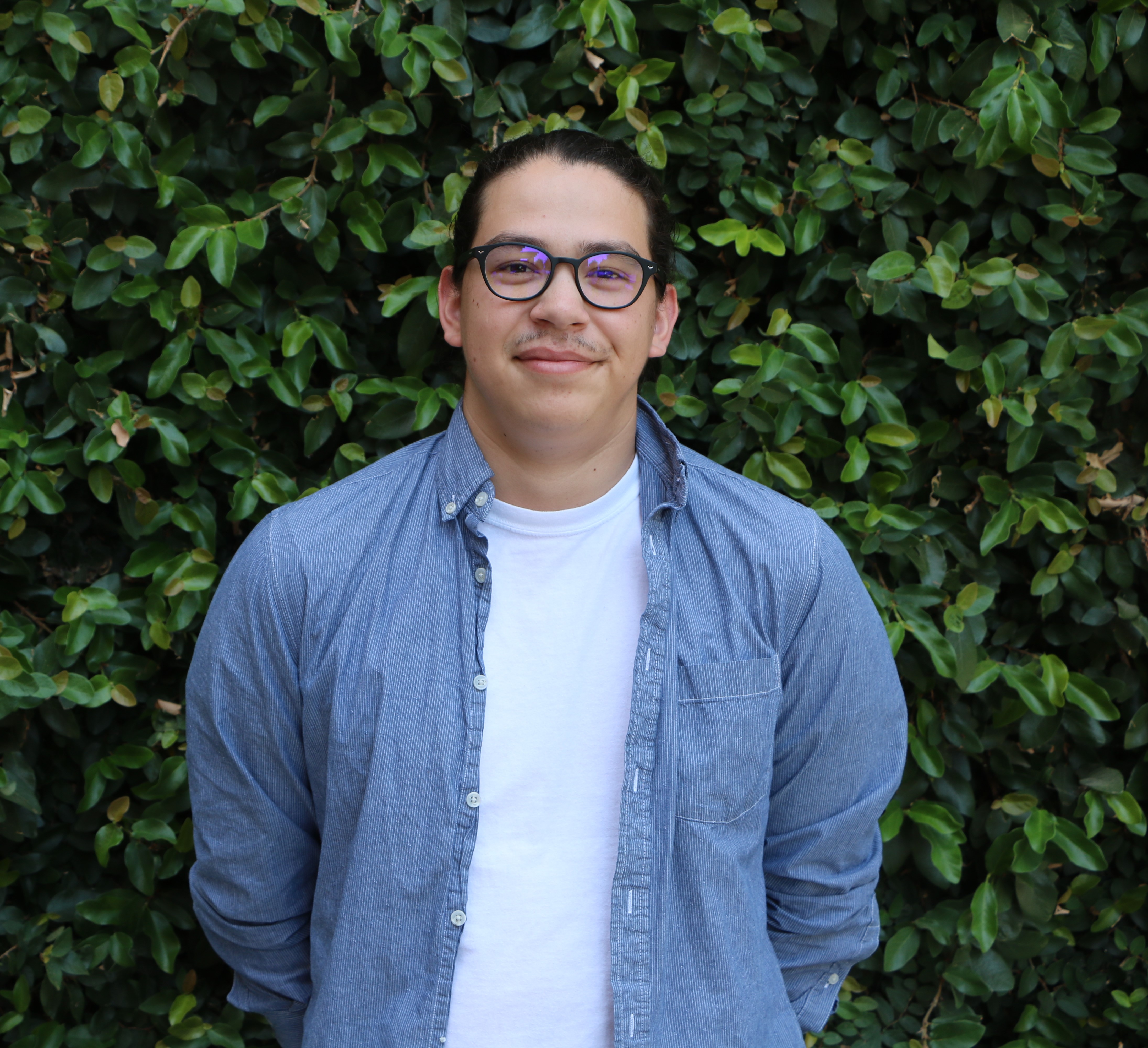 José Martínez
Academic Advisor, Biology
Office – S&E1 270
Phone - 209.228.2455
Email – jmartinez343@ucmerced.edu
My name is José Martínez (spelled with the accents) and I'm excited to serve as a committee member and facilitator for the Queer Ally Program. I've worked at UC Merced since October of 2016, previously in Housing and Residence Life and am currently an advisor for the School of Natural Sciences. A Chicano born and raised in Pacoima in the San Fernando Valley, I never critically reflected on the homophobia and transphobia in my communities. Now that I work in higher education, I am committed to addressing these inequities with compassion, patience, and life-long learning. I've loved my time at UC Merced and want to make this campus a welcoming space to all!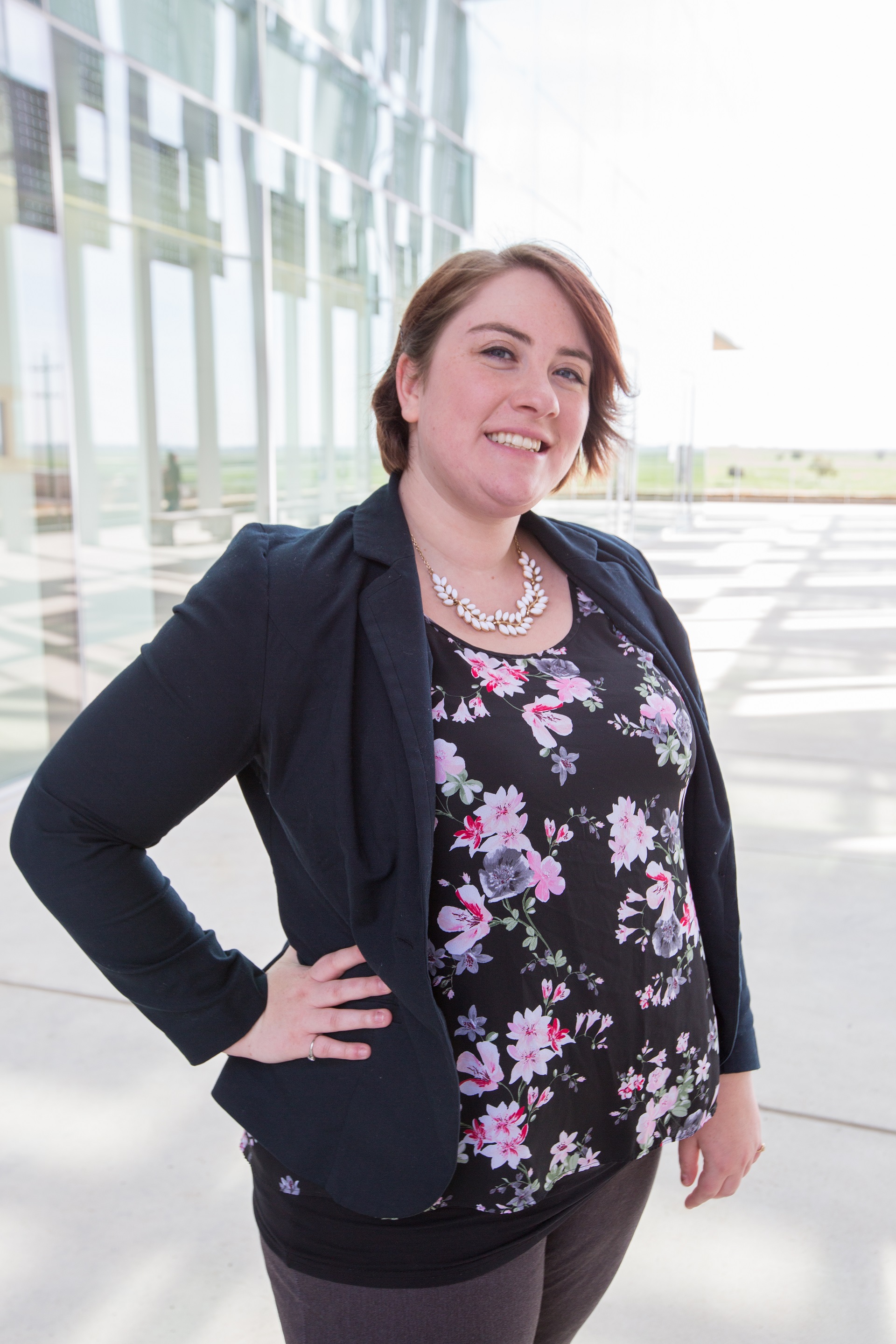 Sierra Long
Academic Advisor, School of Natural Sciences
Office – 209.228.2455
Email – slong3@ucmerced.edu
I am a UC Merced alumna; I graduated in 2013 with a degree in History. I just graduated in May 2017 from Fresno State University with a master's degree in Higher Education, Administration, and Leadership. I love UC Merced for the many opportunities it gave me (and continues to give me) to define myself and my passions in life. In my spare time, I love to go on road trips to explore underappreciated treasures, get creative in the kitchen, and relax with good friends, music, and food.
Taylor Fugere
Email – tfugere@ucmerced.edu
Joan Rich
Michelle Greenwood
Kari Gomes
Maricela Melendrez